Roofing is one of the most important home-related investments you can make. After all, it protects your family from the elements and keeps your house comfortable all year long. When it comes to choosing a roof, there are multiple factors to consider, such as style, color, material, and warranty. The most common roofing materials are asphalt shingles, metal, slate, and tile.

At Top Roofing Services, we want to make sure that every homeowner in Anaheim and surrounding areas gets the right roof for their house. Whether you need something basic and reliable, or something more high-end that offers more longevity and style, we can work within any budget. When you reach out to us, we'll walk you through every step of the process so that you know what to expect from start to finish.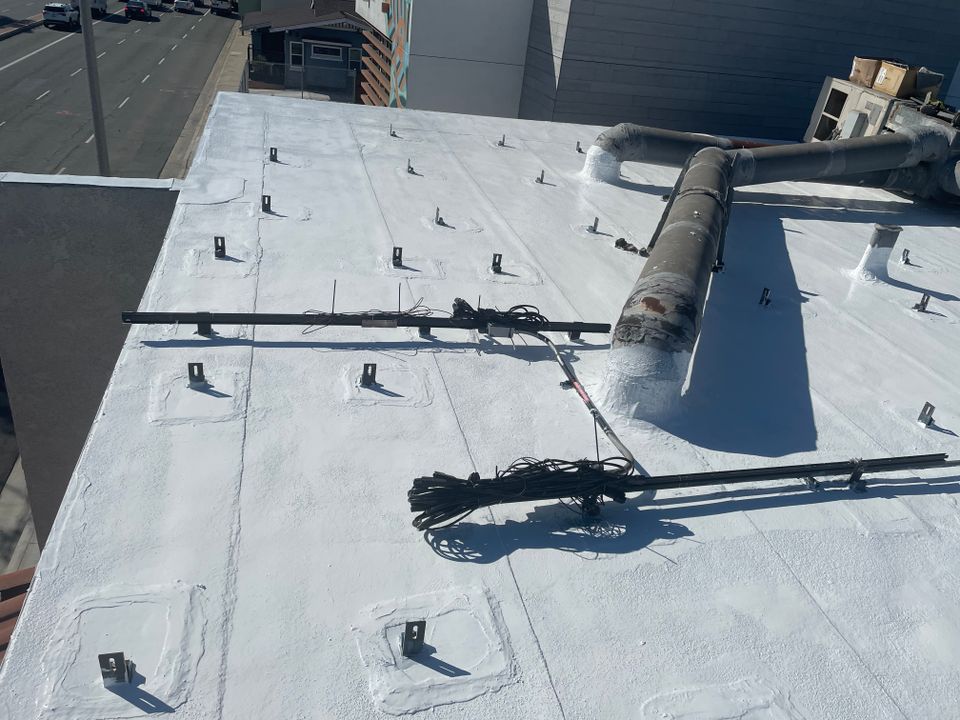 If you own or manage a commercial property, then your roof is a very important and valuable business asset. At Top Roofing Services, we are happy to service a variety of different commercial buildings in and near Anaheim such as office buildings, apartment buildings, churches, schools, municipal buildings, and warehouses. You can rest assured that our crews are well trained in every aspect of the design, construction, and installation of all major systems. We promise to complete every project on time and on budget.

We also offer roof maintenance programs here at Top Roofing Services. Investing in an annual or quarterly roof maintenance program can greatly help extend the life of your commercial roof for less than the cost of replacement. We've worked with many different kinds of roofs including asphalt shingles, metal roofing, single-ply roofing membranes, modified bitumen roofing, and built-up roofing. When you reach out to us, we'll walk you through every step of the process so that you know what to expect from start to finish.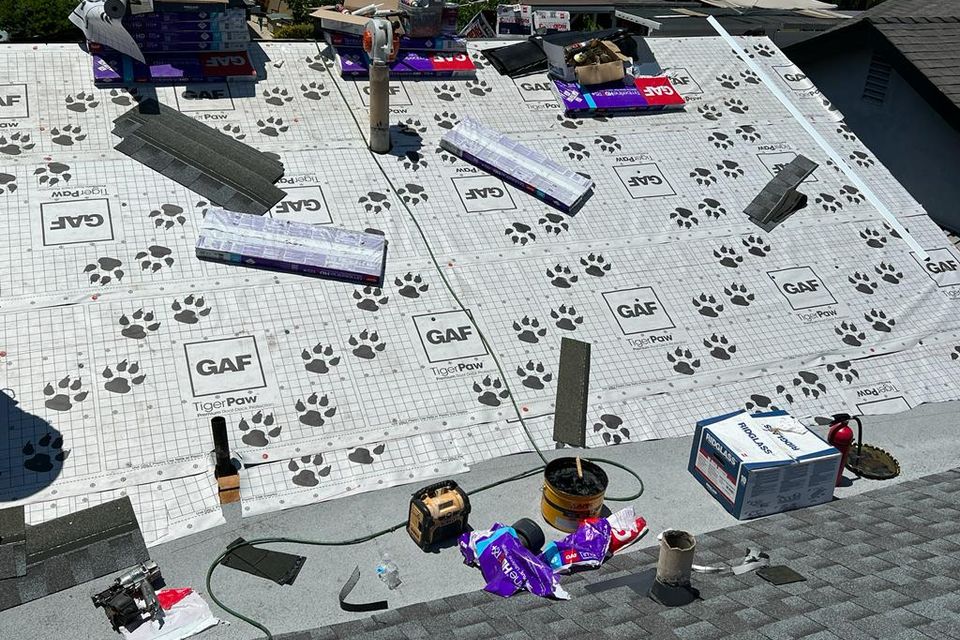 Emergency Roofing Service
Nobody expects it and nobody wants it, but trees, harsh winds and storms can damage your roof without warning. That's why we offer emergency roofing services 7 days a week. Whether it's a simple leak or major storm damage, our roofing team is on call to fix your roof as quickly as possible. Our number one priority is the safety and satisfaction of our customers.

You Name It - We Do It


All Services are Backed by Our 100% Satisfaction Guarantee
Fully Licensed, Insured and GAF Certified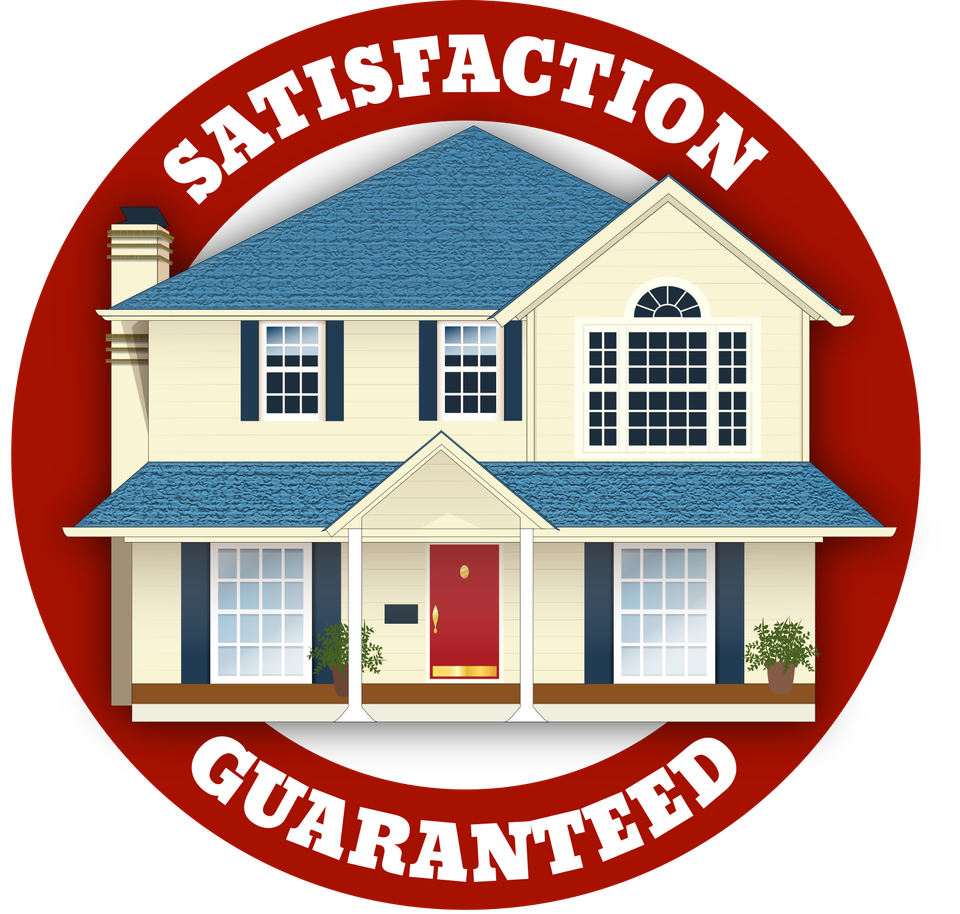 • New Roofs

• Leak Detection

• Roof Repair

• Residential Roofing

• Commercial Roofing

• Roof Inspections

• Flat Roofs

• Tin Roofs

• Roof Maintenance

• Emergency Roof Repairs

• Rain Collecting Systems

• Wood Shakes & Shingles

• Slate Roofs

• Tile Roofs

• Rubber Roofs

• and more!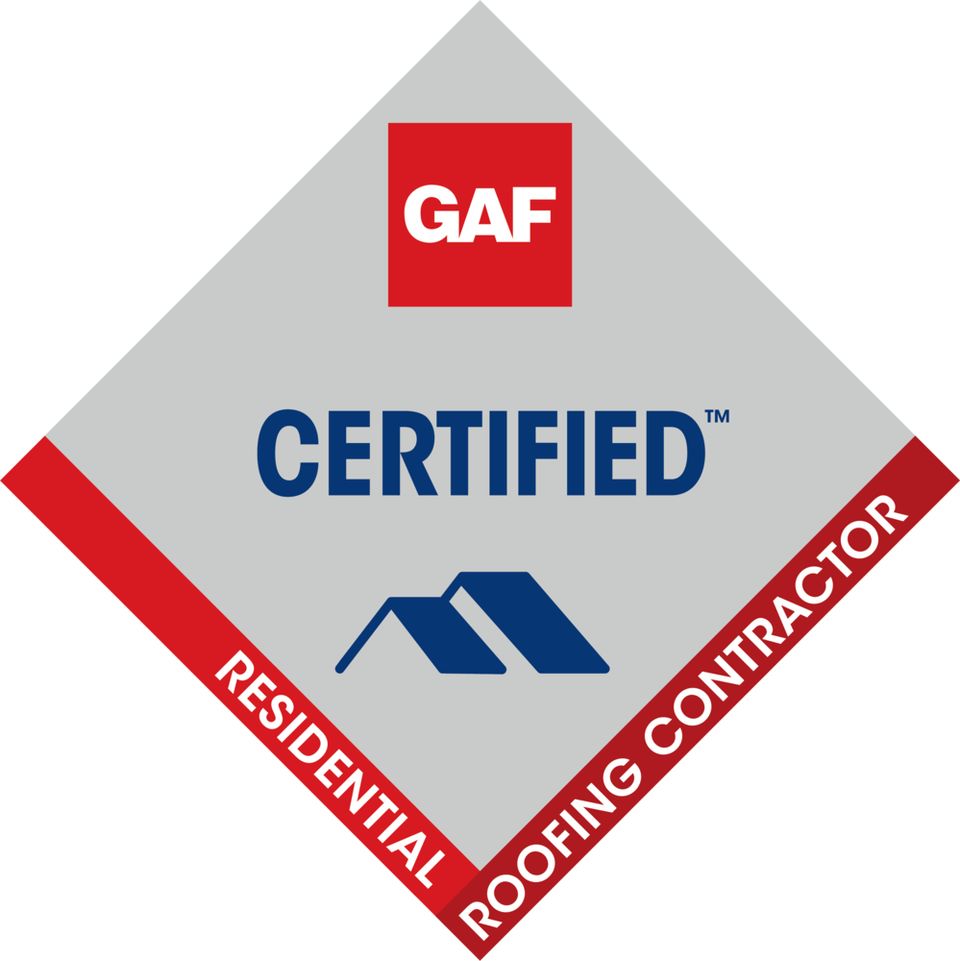 Financing Options Available




Contact Us Today for a FREE Estimate